Caring for employee growth and development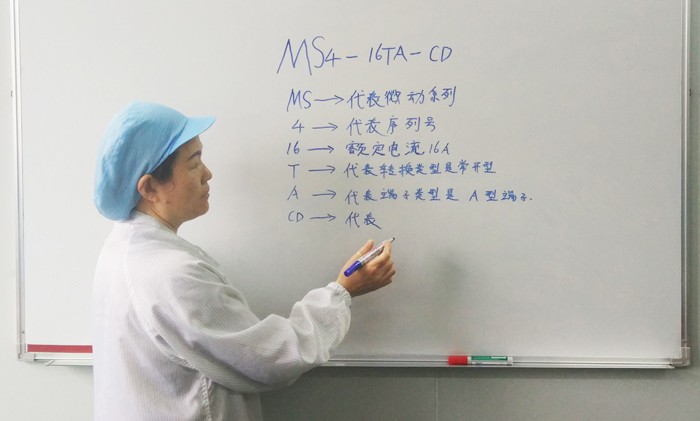 Golden-Switch has passed 12 years as one manufacturer. In order to be continuous management & sustainable existence, we must care for employees growth and development, then they can create more competitive and more new products, then we won't be abandoned by the global market.
Golden-Switch often gives training sessions to employees, about switch professional knowledge and product quality control procedure & methods and test devices application etc. These training sessions can improve employees' professional level and technique capacity. Usually they can do better and think more after training.