Tilt Switch For Patio Heater
Tilt Switch For Patio Heater
Golden-Switch

Xiamen, China

in 15 days

200,000pcs/Month
Golden-Switch is the expert of Tilt Switch For Patio Heater. We have various models to choose and product performance is very reliable. We are direct factory and have years of experiences accumulation. Besides, VDE, UL and CE certification are ready for America and Europe.
1. Introduction:
Golden-Switch is direct factory, after years of experiences accumulation and improvement, our tilt Switches of heaters are very mature and reliable. Many models are ready for your choise. Our tip over switch is very popular in America and Turkey and Hongkong etc. regions. It is designed to provide dumping protection, in case people will be hurt or something will be burnt.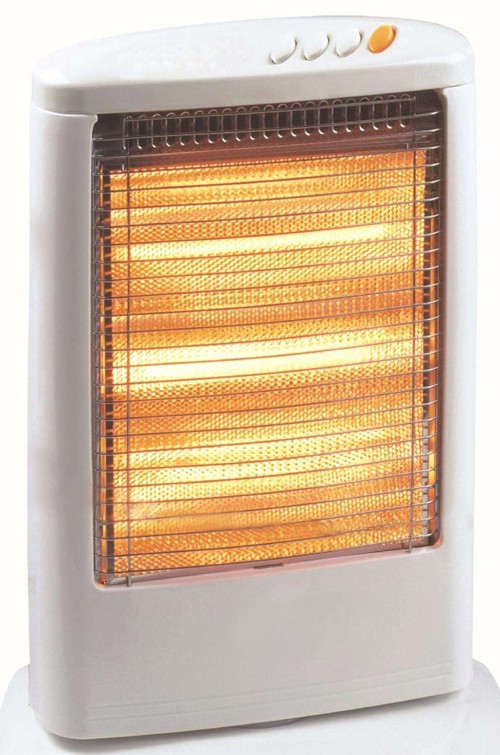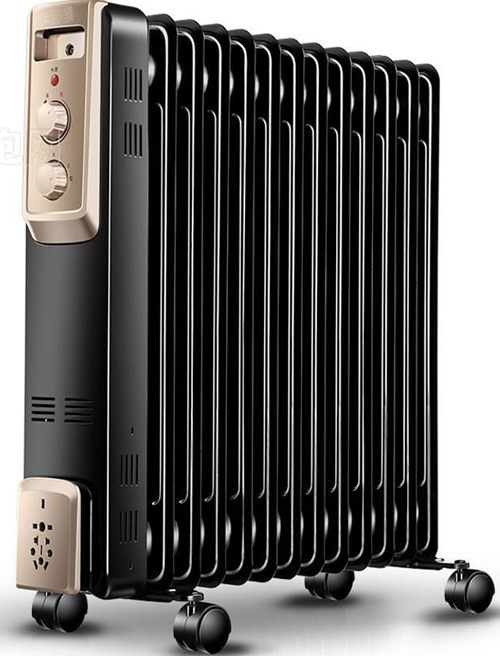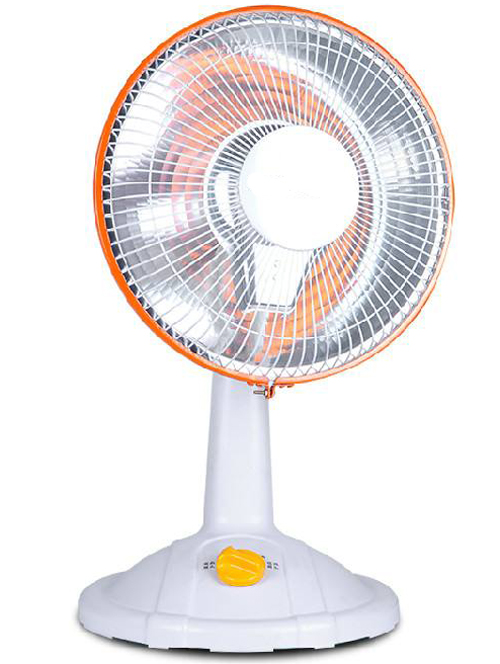 2. Specification:
| | |
| --- | --- |
| Product Model | MS4-16TA-C |
| action angle | 30°~55° |
| replacement-angle | >15° |
| tolerance angle | ±5° |
| Working Frequency | Michanical: 60cycles/min; Electrical: 6cycles/min |
| Insulation Resistance | ≧100MΩ(500VDC ) |
| Contact Resistance | ≦50mΩ(Initial Value) |
| Lifespan of Electrical | ≧10,000cycles |
| Temperature Grade | T125 |
| Contact Type | SPST-NO |
| Current & Voltage | 16A, 1/2HP 125/250VAC; 16(4)A 250VAC |
| Terminal type | 250 quick connect |
| Packing | Blister + Carton |

3. Package: Golden-Switch has standard packing according to the goods quantity and transportation methods. Usually plastic blister and carton and clapboard are essential. If clients have special requirement, we'd like to assist. Of course, maybe your special requirement will incur additional cost. Because Golden-Switch usually adopts additional protection corner bars for express and pallet & shrink film for big quantity goods, has bee enough.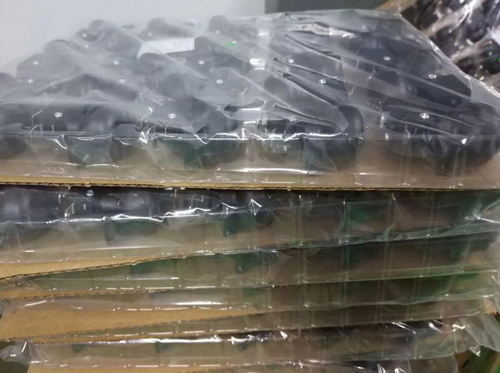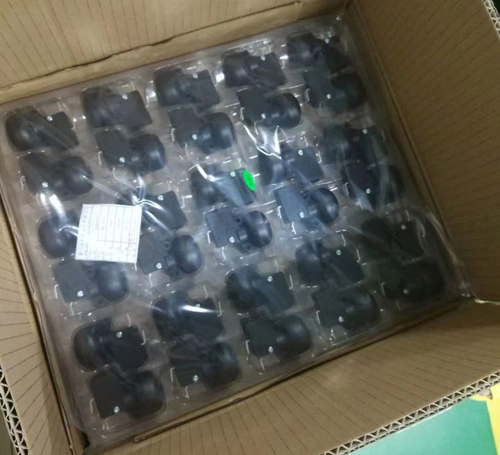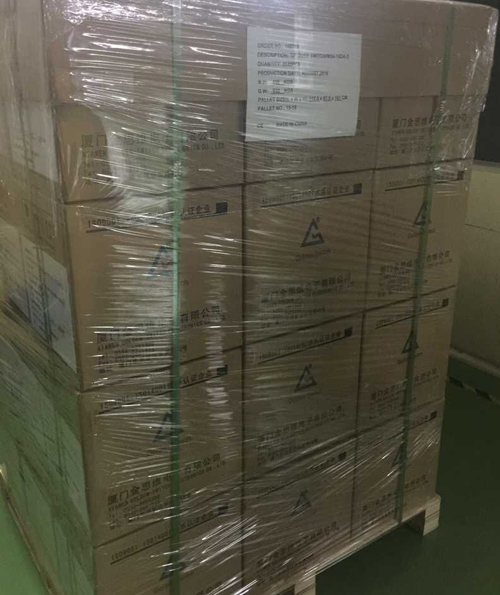 4. Choice of various tip over switches: There are 2 popular design SPST NO & SPST NC. SPST NC means normally closed, so it is normally opened when the ball is straight downward. SPST NO means normally closed, so it is normally opened when the ball is straight upward. Now you know how to choose NC or NO design. As to the contact point surface treatment, it is up to your application environment.
5. Advantages: CE, UL & VDE certification and OEM service are available. We have 2 most popular designs in many tip over switch models, you can choose freely according to your specific product. Product reliability and DIY installation and long lifespan, you buy Golden-Switch tip over switch and reassurance at the same time. If you have special requirement, we'd like to assist you.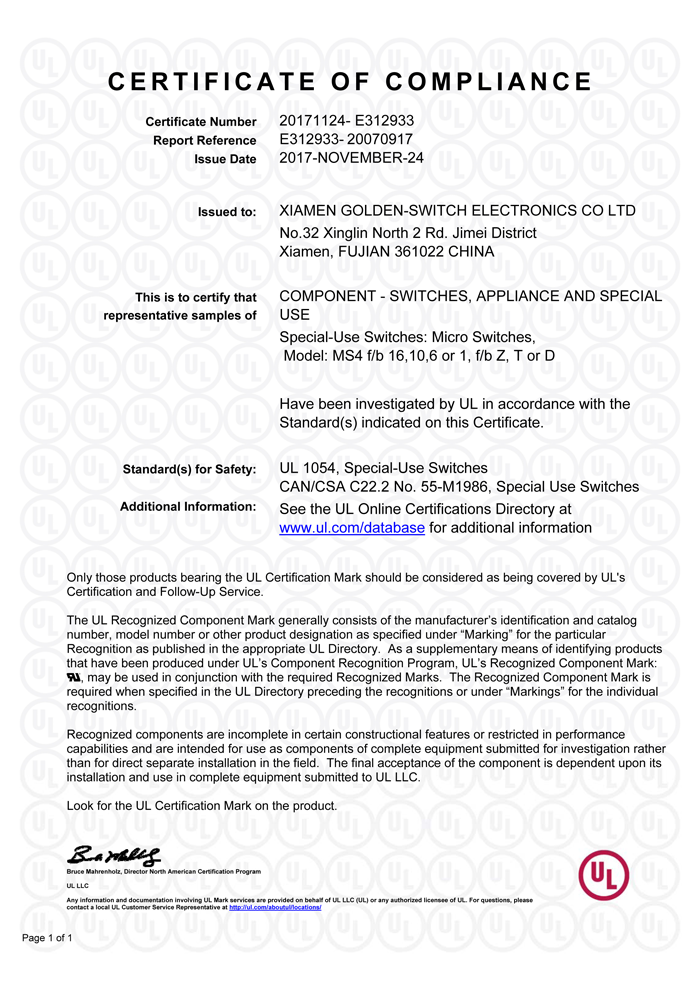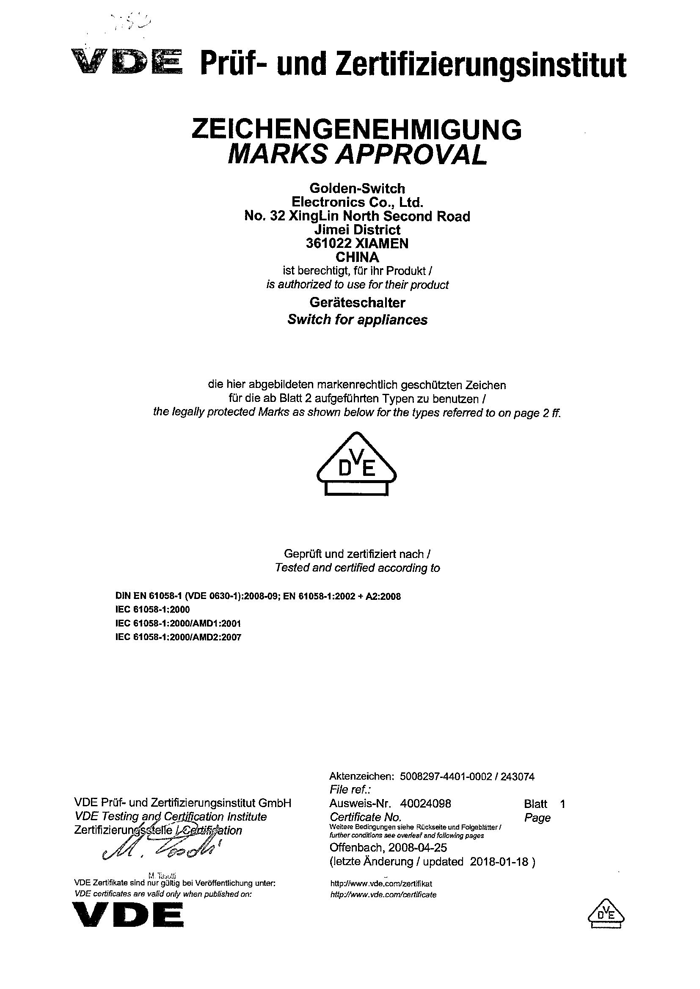 Poor contact of micro switch: If the micro switch mechanical structure is good, usually the contact point is dusty or rusty under this circumstances. You can adopt rust remover to clean the contact point, very easy.Metal component damage of micro switch: It is usually because of fatigue of metal, this kind circs happens after long time application. No way except changing a new one.Touch feeling of
...more