Tactile Switch Spst-NO
Tactile Switch Spst-NO
Golden-Switch

Xiamen, China

in 15 days

1,000,000pcs/Month
The application of waterproof tactile switches is widespread. With the development of society, people are becoming more and more aware of safety. Whether it is waterproof switch or waterproof socket, a large number of customers will specifically emphasize and require waterproof.

Our tactile push switch adopts ROHS conformance materials and protection grade is IP67.
1. Introduction:
The field of waterproof tactile switches is very wide. The general electrical appliances are all switched. We usually have microwave ovens, rice cookers, electric fans, etc. These are the necessary parts for our household appliances, although this The electric appliance will not touch the pouring water, but under some conditions it is relatively humid. In order to prevent the humidity from being relatively large, the use of this power switch is very effective in increasing the service life of the electric appliance.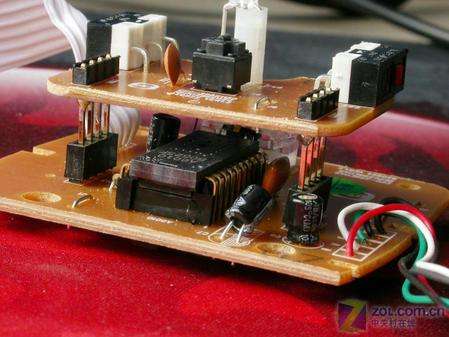 2. Specification:
| | |
| --- | --- |
| Product Model | SK003-H260R2C230 |
| Rated Power | DC12V 50mA |
| Contact Resistance | Max. 100mΩ |
| Insulation Resistance | Min. 100MΩ |
| Operating Force | 260±50gf |
| Lifespan | 50,000 cycles |
| Travel | 0.35±0.15mm |
| Packing | Plastic Bag |
3. Product packing: So high tactile switch can only be packed in plastic bag and cartons.
4. Advantage: We adopt IP67 grade protection and ROHS conformance materials.
5. Notice:
1). A flux having a specific gravity of 0.81 or more is used.
2). The waterproof tact switch can be widely used in household appliances because of its small contact resistance, a crisp touch, and a clear hand feeling and high height specifications.
3). Once the waterproof tact switch is touched, it will respond very sensitively, and the shorter the reaction time, the better the performance.
Poor contact of micro switch: If the micro switch mechanical structure is good, usually the contact point is dusty or rusty under this circumstances. You can adopt rust remover to clean the contact point, very easy.Metal component damage of micro switch: It is usually because of fatigue of metal, this kind circs happens after long time application. No way except changing a new one.Touch feeling of
...more