Tactile Switch 12x12
Tactile Switch 12x12
Golden-Switch

Xiamen, China

in 15 days

1,500,000pcs/Month
This 12x12 tact switch is very popular model, widely used in many products and industries. Golden-Switch adopts ROHS conformance materials and strict quality control. Reliable performance and long lifespan are key points.
1. Introduction:
There are many types of tact switches, and there are hundreds of internal structures, which are divided into ordinary type, small size and ultra-small according to the volume. According to the protective performance, there are waterproof type, dustproof type and explosion-proof type. According to the use environment, there are Normal type, high temperature resistant type.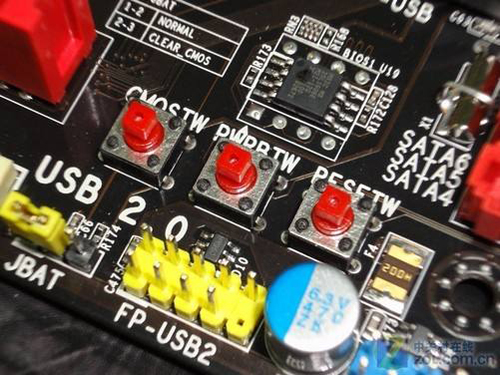 2. Specification:
| | |
| --- | --- |
| Product Model | TS014-H160Y2H73 |
| Rated Power | DC12V 50mA |
| Contact Resistance | Max. 100mΩ |
| Insulation Resistance | Min. 100MΩ |
| Operating Force | 160±30gf |
| Lifespan | 50,000 cycles |
| Travel | 0.25±0.1mm |
| Packing | Plastic Bag |
3. Product packing: This is packed in plastic bag and cartons.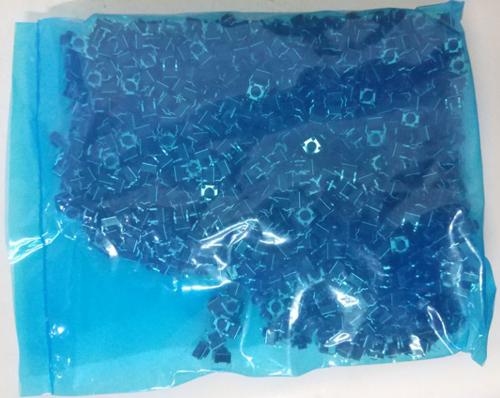 4. Advantage: ROHS grade materials are adopted with mature process and quick production speed to produce this most popular 12mm tactile switch.
5. How to Choose Tact Switch?
1)In the routine maintenance of the tactile switch, we should pay attention to whether the tact switch has become vulnerable due to time aging, flexible landing, or cracking.
2)The tact switch has high flexibility, shouldn't squeeze excessively when pressing. Too big pressing or tapping will reduce the flexibility of the tactile switch.
Poor contact of micro switch: If the micro switch mechanical structure is good, usually the contact point is dusty or rusty under this circumstances. You can adopt rust remover to clean the contact point, very easy.Metal component damage of micro switch: It is usually because of fatigue of metal, this kind circs happens after long time application. No way except changing a new one.Touch feeling of
...more