Tactil Switch SMD
Tactil Switch SMD
Golden-Switch

Xiamen, China

in 15 days

1,500,000pcs/Month
This tactile pcb switch adopts stainless stell housing, so it is very durable and strong. And it is convenient for your desgin because very thin thickness can save the space. The raw materials are ROHS grade.
1. Introduction:
The cost of the tact switch is relatively low, and the tact switch does not cause large price adjustments due to fluctuations of raw materials in the market.The tact switch is a functional switch. When the tact switch is used, the switch can be turned on by gently pressing the switch button. When the hand is released, the switch can be disconnected, and the internal structure is elastically bounced by the metal elastic piece to achieve continuity.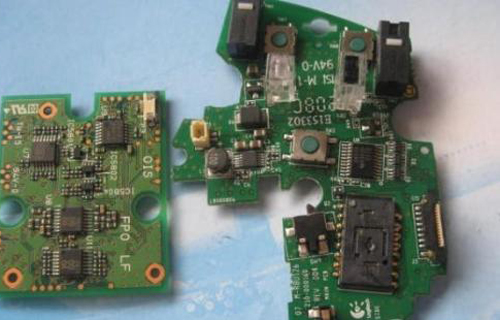 2. Specification:
| | |
| --- | --- |
| Product Model | TS017-S160B2C31C |
| Rated Power | DC12V 50mA |
| Contact Resistance | Max. 100mΩ |
| Insulation Resistance | Min. 100MΩ |
| Operating Force | 160±30gf |
| Lifespan | 100,000 cycles |
| Travel | 0.25±0.1mm |
| H Value | 2.5mm, 3.1mm |
| Packing | SMD |
3. Product packing: Usually this flat tactile switch is packed in tape & reel and carton.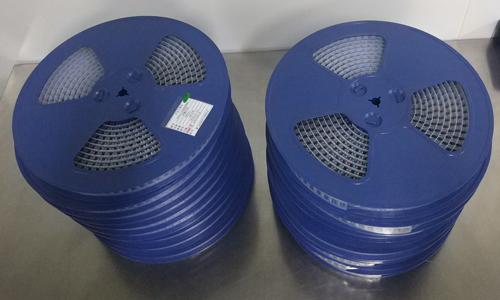 4. Advantage: It is very strong and durable and ECO friendly. Quick delivery and reliable performance and durability are key points.
5. How to Choose Tact Switch?
1) The first is the lead substrate: brass or phosphor bronze (low grade is iron). To reduce the contact resistance, the lead is basically silver plated, and the silver meets the SO2 gas in the air. It will oxidize, directly affecting the solderability and contact resistance of the switch, so the high-quality tactile switch must first be controlled in place on the silver plating thickness and silver plating process of the substrate.
2)The key influencing factor of conduction reliability is the structure of the contact point. Because the function of the tact switch is that the contact point and the elastic piece are in contact with each other, the larger the contact surface of the contact point, the better, and the contact surface is determined by the structure.
3)With the accessories, the final impact on the quality is the assembly process. The assembly process depends on the management ability of the production company, the quality of the employees and the quality assurance ability.
Poor contact of micro switch: If the micro switch mechanical structure is good, usually the contact point is dusty or rusty under this circumstances. You can adopt rust remover to clean the contact point, very easy.Metal component damage of micro switch: It is usually because of fatigue of metal, this kind circs happens after long time application. No way except changing a new one.Touch feeling of
...more