Spdt Snap Micro Switch
Spdt Snap Micro Switch
Golden-Switch

Xiamen, China

in 15 days

150,000pcs/Month
Golden-Switch arc lever micro switch has been adopted for several years, feedback is always excellent performance and long lifespan and nice hand feeling. Our raw materials are ROHS conformance type and VDE, CE & UL etc. certifications are ready for your marketing.
1. Brief:
Golden-Switch has many micro lever switches, they are widely used in electronic equipment, instrumentation, mining, power systems, household appliances, electrical equipment, automatic switching and safety protection etc. fields. Although it is very compact, but the function is very powerful.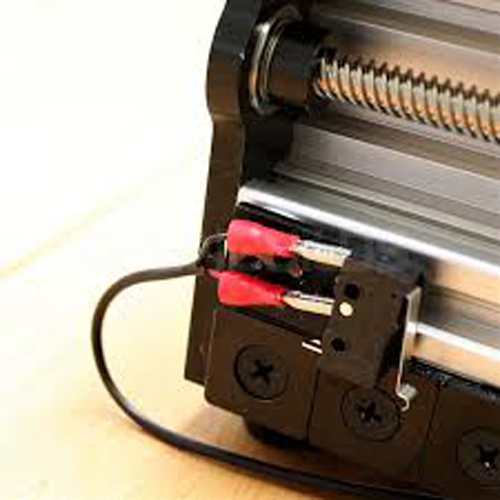 2. Specification:
Product Model

MS2-Z6BF100

MS2-Z6BF150

MS2-Z6BF200

MS2-Z6BF300

Operating Force Max(N)

0.25

0.4

0.5

0.8

Release Force Min(N)

0.04

0.08

0.15

0.2

Overtravel Min(mm)

1.2

Movement Differential Travel Max(mm)

0.9

Free Position Max(mm)

15.5

Operating Position (mm)

10.7±0.8

Current & Voltage

3A 250VAC, 5A 125/250VAC

Temperature Grade

25T85

Contact Resistance

≦50mΩ(Initial Value)

Insulation Resistance

≧100MΩ(DC 500V)

Working Frequency

Michanical: 60cycles/min; Electrical: 30cycles/min

Lifespan of Mechanical

≧100,000cycles

Lifespan of Electrical

≧50,000cycles

Packing

plastic bag; blister

3. Packing: Golden-Switch has own standard packing, just like the photo below. If your goods or samples are transported by express, we'll adopt corners bar or special tube protection.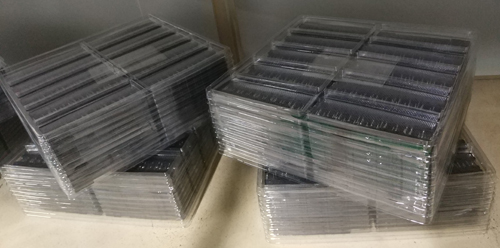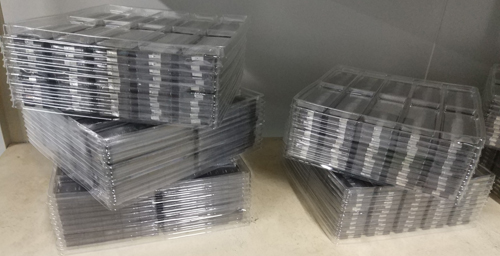 4. Advantage: It is very small, does not occupy position, has high precision, and is very light. Besides, our micro switch has passed CE, VDE & UL certifications and we adopt ROHS conformance raw materials.
5. Attentions:
1) The first electrical precaution is to pay attention to the load problem. The reed-operated switches are very sensitive to the reaction of current and voltage. It should not be overloaded during use. If it is overloaded, it will easily cause the switch spring to heat up and cause damage to the product.
2) The operation setting is based on 70% or more of the O.T. value.
3) Au cladding contact is more suitable for a low power circuit type.

6. Certification: CE, VDE and UL certifications are ready.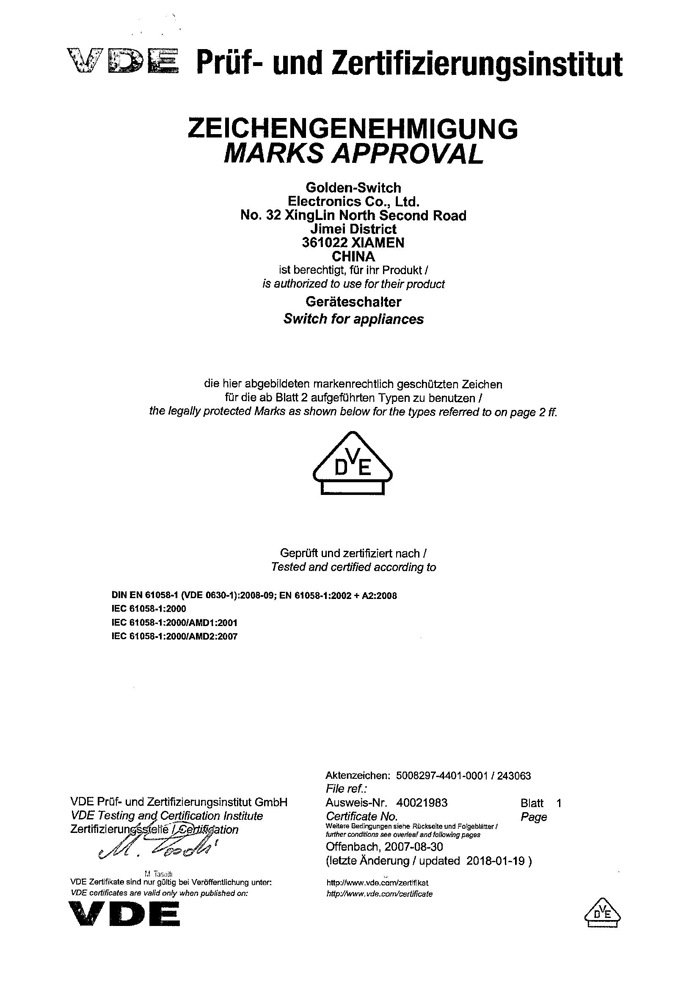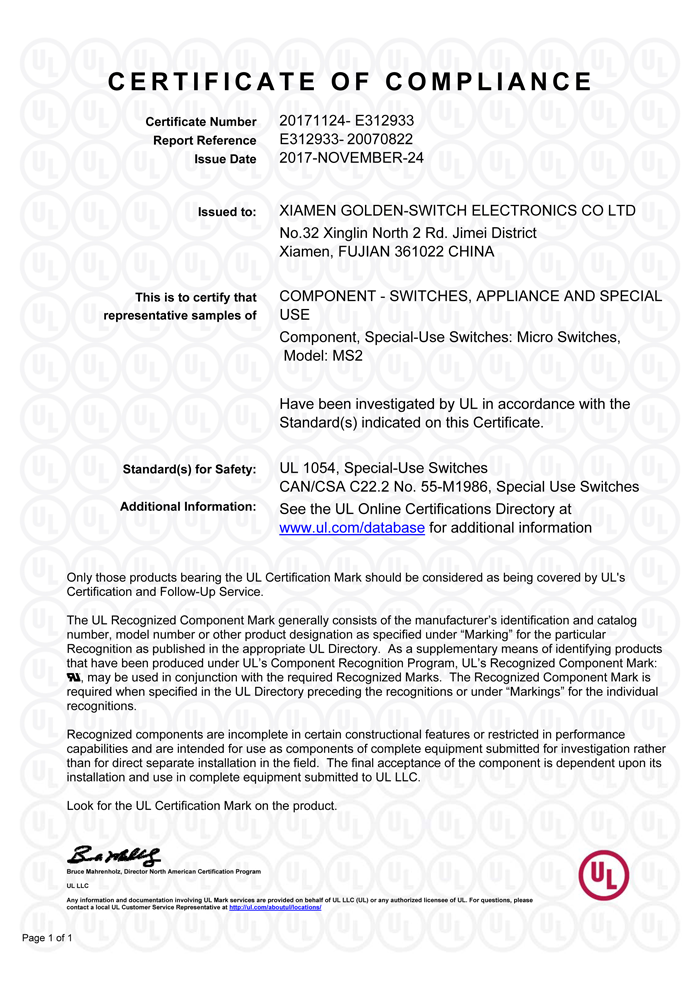 Poor contact of micro switch: If the micro switch mechanical structure is good, usually the contact point is dusty or rusty under this circumstances. You can adopt rust remover to clean the contact point, very easy.Metal component damage of micro switch: It is usually because of fatigue of metal, this kind circs happens after long time application. No way except changing a new one.Touch feeling of
...more