SMD Push Button Switch
SMD Push Button Switch
Golden-Switch

Xiamen, China

in 15 days

1,500,000pcs/Month
This simple smd push button switch is used in many house appliances and devices. We adopt ROHS grade materials and strict quality control.Key points are reliable performance and long lifespan and quick delivery.
1. Introduction:
There are many types of tact switches. According to the pin classification, there are two-foot tact switches, three-foot tact switches, four-foot tact switches and multi-feet tact switches. According to the package, it can be divided into patch tact switches and plug-in tact switches. There are also many categories based on material, size, and so on. The tact switch, also called the push button switch, consists of a spring, a button, a base, an insert, and a cover.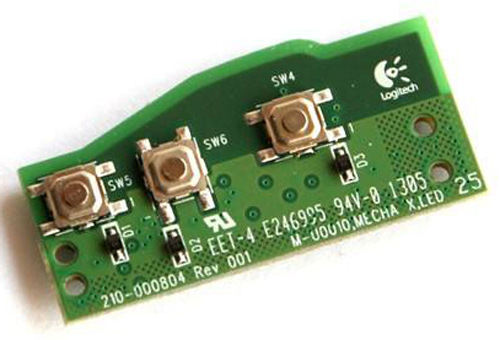 2. Specification:
| | |
| --- | --- |
| Product Model | TS004-S160C2C15C |
| Rated Power | DC12V 50mA |
| Contact Resistance | Max. 100mΩ |
| Insulation Resistance | Min. 100MΩ |
| Operating Force | 160±30gf |
| Lifespan | 30,000 cycles |
| Travel | 0.25±0.1mm |
| H Value | 1.5mm, 1.7mm |
| Packing | SMD |
3. Product packing: Usually this mini tactile switch is packed in tape & reel and carton.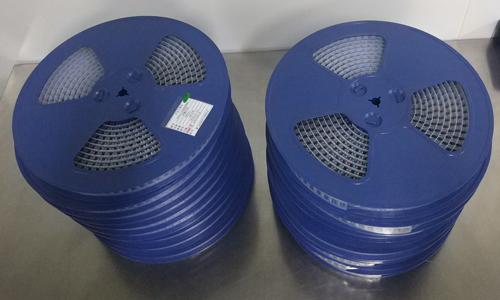 4. Advantage: Golden-Switch adopts ECO friendly materials(ROHS). We have own technique knowhow in production procedure.
5. How to Choose Tact Switch?
1) Strict factory inspections are also an indispensable element of quality. For example, the feel, appearance, resistance and other items are still full inspections, and these seemingly insignificant details all determine its quality.
2) The life and touch feeling are determined by the shrapnel and stroke. A short travel and a lighter sound means the long lifespan, vice versa.
Poor contact of micro switch: If the micro switch mechanical structure is good, usually the contact point is dusty or rusty under this circumstances. You can adopt rust remover to clean the contact point, very easy.Metal component damage of micro switch: It is usually because of fatigue of metal, this kind circs happens after long time application. No way except changing a new one.Touch feeling of
...more