Sealed Tactile Switch
Sealed Tactile Switch
Golden-Switch

Xiamen, China

in 15 days

1,000,000pcs/Month
This sealed tactile switch tactile switch IP grade is up to IP67, anti-corrosion waterproof switch socket for industrial environment.Our tactile switches adopt ROHS grade raw materials, environment friendly.
1. Application:
Waterproof tactile switch is widely used in many fields: TV sets, microwave ovens, rice cookers, electric wind, electronic human scales, electronic fat scales, electronic kitchen scales, office equipment; instrumentation; medical equipment etc.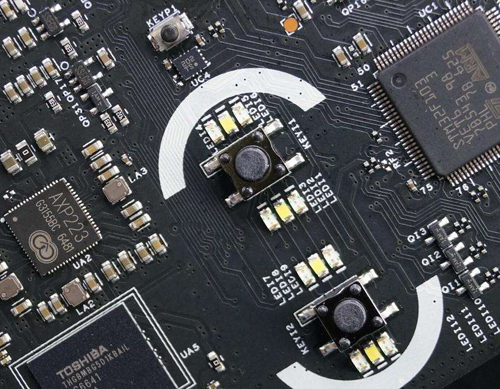 2. Specification:
| | |
| --- | --- |
| Product Model | SK002-S160B2C50C |
| Rated Power | DC12V 50mA |
| Contact Resistance | Max. 100mΩ |
| Insulation Resistance | Min. 100MΩ |
| Operating Force | 160±50gf |
| Lifespan | 80,000 cycles |
| Travel | 0.35±0.1mm |
| H Value | 6.5mm, 7mm, 7.5mm, ......10mm, 10.5mm, 11mm, 11.5mm, 12mm, 15mm |
| Packing | SMD |
3. Product packing: This model is SMT type tactile switch, usually clients choose Usually you can choose tape in reel + carton.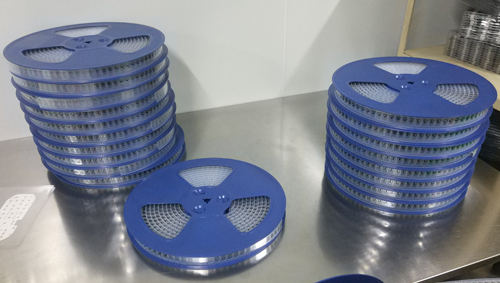 4. Advantage: The combination is free and easy, and the installation is simple and firm. Waterproof grade reaches IP67, it is enough for many industries. And raw materials are ROHS conformance type.
5. Notice:
1). When negotiating to clean the touch switch, please consult.
2). Do not immerse the flux from the touch switch.
3). Do not apply flux to the switch terminals and component mounting surfaces of printed circuit boards beforehand.
4). When performing the second welding, it should be carried out after the switch returns to normal temperature.
Poor contact of micro switch: If the micro switch mechanical structure is good, usually the contact point is dusty or rusty under this circumstances. You can adopt rust remover to clean the contact point, very easy.Metal component damage of micro switch: It is usually because of fatigue of metal, this kind circs happens after long time application. No way except changing a new one.Touch feeling of
...more