Patio Heater Anti Tilt Switch
Patio Heater Anti Tilt Switch
Golden-Switch

Xiamen, China

in 15 days

200,000pcs/Month
187 quick connection terminal is very easy to connect with your device. The contact point surface is gold plated, so this patio heater anti tilt switch can work in bad environment. It is very reliable and durable, as you know, the gold is more anti-corrossive than silver.
1. Introduction:
Golden-Switch this patio heater anti tilt switch adopts 187 quick connection terminals and gold plated contact points. Usually it is used in bad environment with a little corrossive gas. Although its cost is a little higher than silver plated one, but you must adopt it in bad environment because silver surface is not very strong against corrossive gas.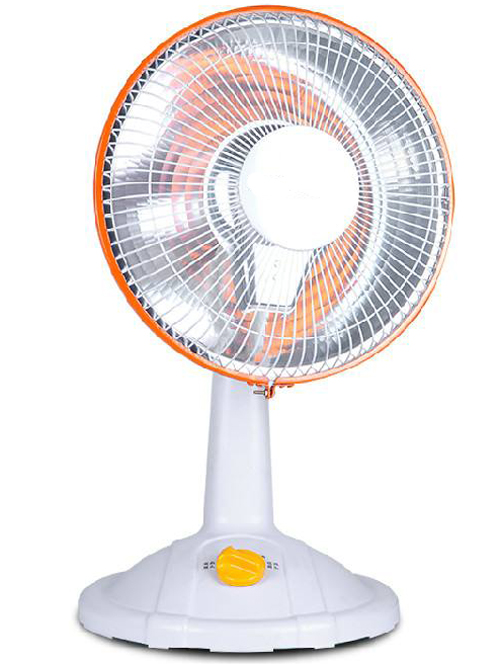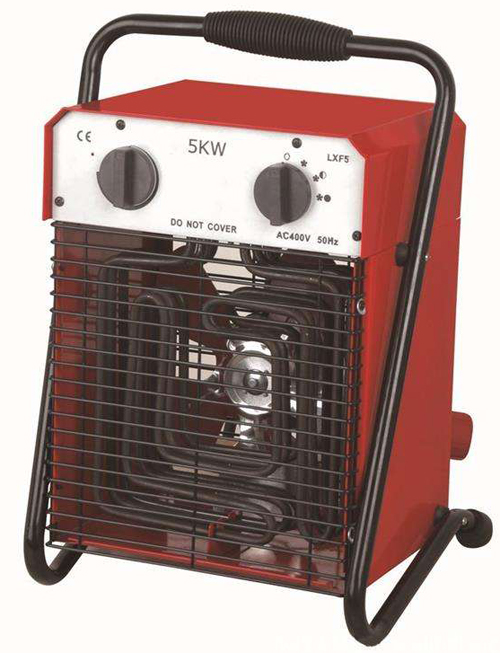 2. Specification:
| | |
| --- | --- |
| Product Model | MS4-16TB-C |
| action angle | 30°~55° |
| replacement-angle | >15° |
| tolerance angle | ±5° |
| Working Frequency | Michanical: 60cycles/min; Electrical: 6cycles/min |
| Insulation Resistance | ≧100MΩ(500VDC ) |
| Contact Resistance | ≦50mΩ(Initial Value) |
| Lifespan of Electrical | ≧10,000cycles |
| Temperature Grade | T125 |
| Contact Type | SPST-NO |
| Current & Voltage | 16A, 1/2HP 125/250VAC; 16(4)A 250VAC |
| Terminal type | 187 quick connect |
| Packing | Blister + Carton |

3. Package: Just like other tip over switches, Golden-Switch standard packing are enough. Plastic blister and carton and clapboard are basic protection for batch goods; Protection corner bars will be adopted for express and pallet & shrink film for big quantity goods. For samples, usually very strong plastic tube will be adopted to protect the samples.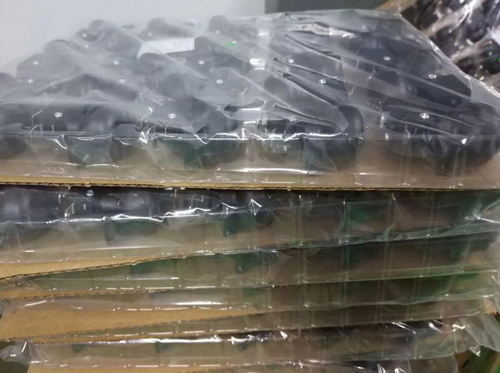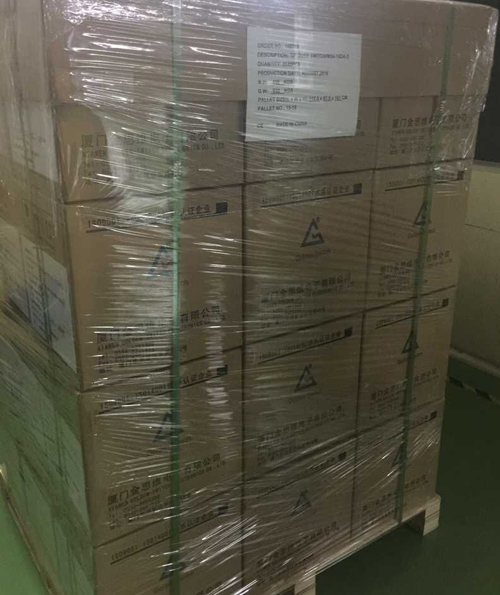 4. Choice of various tip over switches: Many clients choose by experiences or by suggestions from designers. But if you are layman and no designer friends & no experiences, how to decide? The first choice is SPST NC or NO, SPST NO structure means normally opened state with the ball straight upward; SPST NC structure means normally opened state with the ball straight downward. As to contact point, this model adopts gold plating.
5. Advantages: Golden-Switch this Patio Heater Anti Tilt Switch adopts gold-plated contact point and 187 quick connection terminal, so it is easy to install quickly and has anti-corrossive function in a certain extent. Besides, it has passed CE, UL & VDE certification. If any special requirement, we'd like to assist you.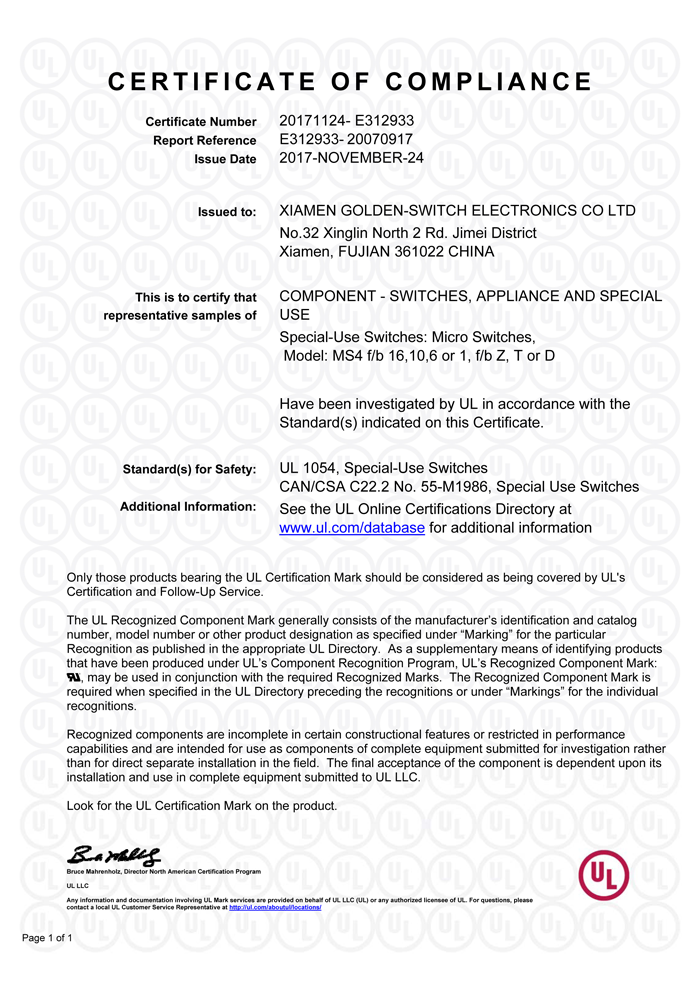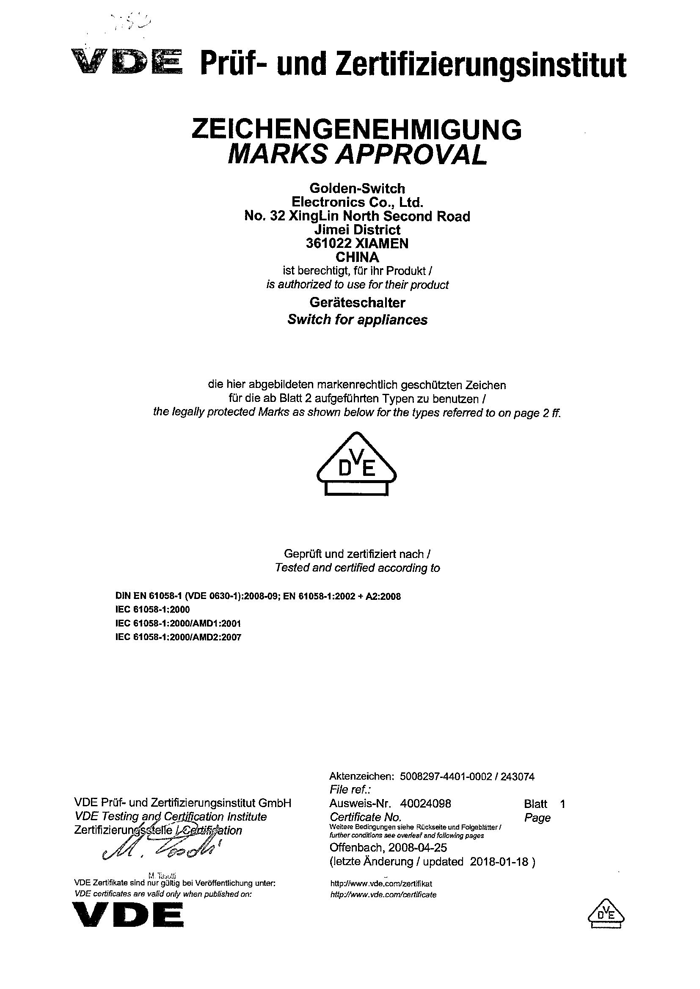 Poor contact of micro switch: If the micro switch mechanical structure is good, usually the contact point is dusty or rusty under this circumstances. You can adopt rust remover to clean the contact point, very easy.Metal component damage of micro switch: It is usually because of fatigue of metal, this kind circs happens after long time application. No way except changing a new one.Touch feeling of
...more