Long Arm Micro Switch
Long Arm Micro Switch
Golden-Switch

Xiamen, China

in 15 days

150,000pcs/Month
ROHS standard raw materials and CE, UL & VDE certification. This long arm micro switch adopts 250 quick connection terminal for easy assembly. Mature process and strict quality control guarantee high quality micro switch with reliable performance effect.
1. Introduction:
Golden-Switch is professional factory in micro switches. After 12 years accumulation, we have developed tip over swithes, waterproof micro switches, dustproof micro switches, long arm micro switches with lever etc. kinds. The process is very mature and quality is reliable.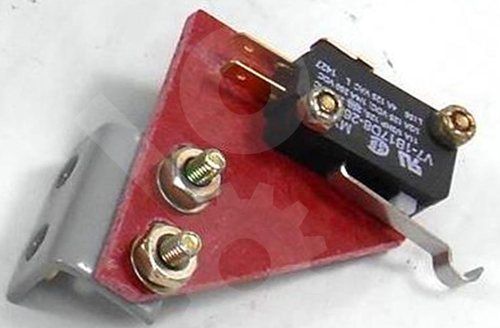 2. Specification:
Product Model

MS4-16Z6-A100

MS4-16Z6-A150

MS4-16Z6-A200

MS4-16Z6-A300

Operating Force Max(N)

0.54

0.8

1.05

1.6

Release Force Min(N)

0.1

0.15

0.2

0.3

Movement Differential Travel Max(mm)

1.5

Pretravel Max(mm)

4

Overtravel Min(mm)

1.6

Operating Position (mm)

18.7±1.2

Current & Voltage

16A 1/2HP 125/250VAC; 16(4)A 250VAC

Temperature Grade

T125

Contact Resistance

≦50mΩ(Initial Value)

Insulation Resistance

≧100MΩ(DC 500V)

Working Frequency

Michanical: 60cycles/min; Electrical: 30cycles/min

Lifespan of Mechanical

≧500,000cycles

Lifespan of Electrical

≧50,000cycles

Packing

plastic bag/blister, carton
3. Packing: Standard package is below for batch goods. We will add corners protection or special tube protection for express transportation.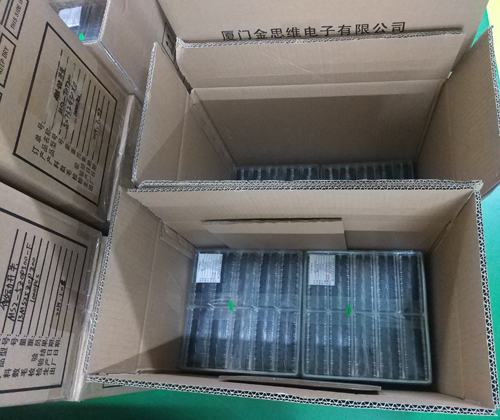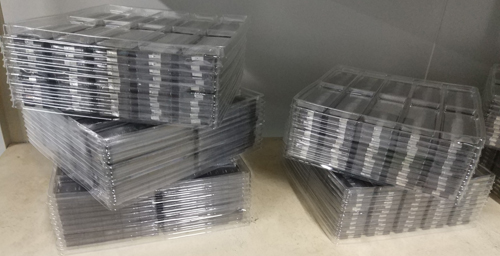 4. Advantage: This design can replace some roller arm micro switch. CE, VDE & UL certification are ready. Our raw materials are in accordance with ROHS. Various micro swithes are ready for your choice and OEM service is available.
5. Attentions:
1) The application environment and load conditions are very important to think over for choice.
2) Please think about the rated current, operating load and environmental temperature etc. factors.
3) Choose suitable switch, large current one is not better than small current one, because this operation will affect the reliability of the contact.
4) In possible rain & water pouring etc. environment, sealed micro switch is better for you.
6. Certification: CE, VDE and UL certifications are ready.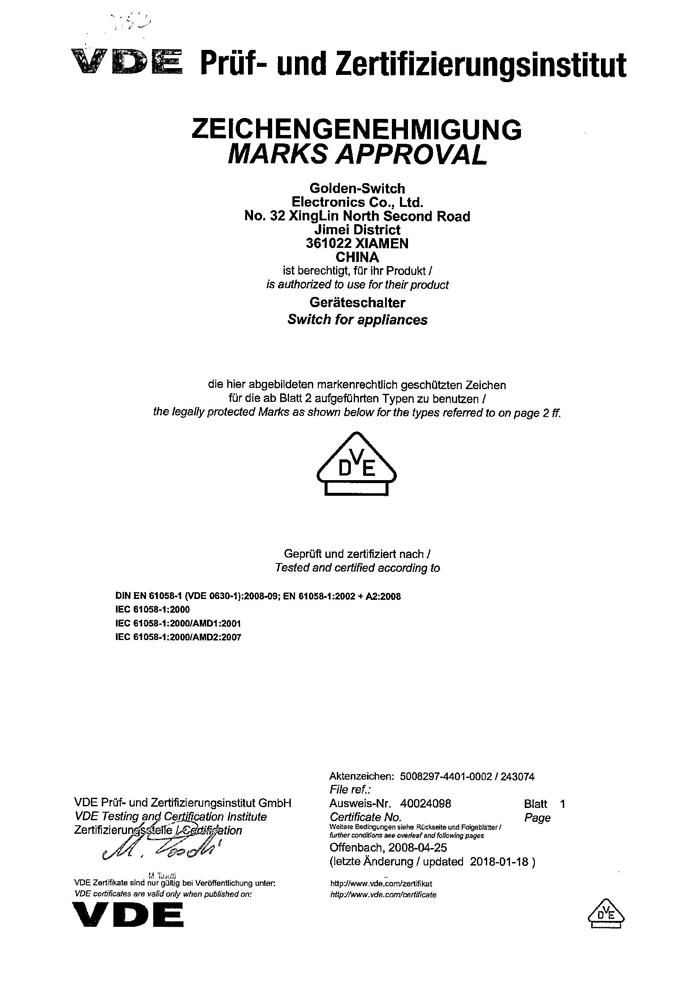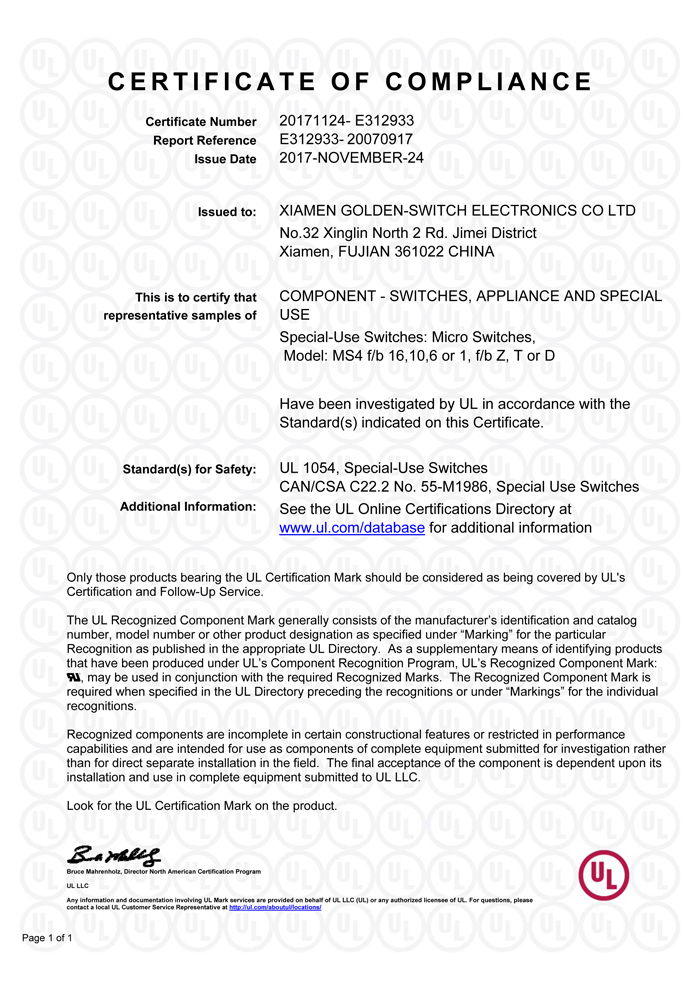 Poor contact of micro switch: If the micro switch mechanical structure is good, usually the contact point is dusty or rusty under this circumstances. You can adopt rust remover to clean the contact point, very easy.Metal component damage of micro switch: It is usually because of fatigue of metal, this kind circs happens after long time application. No way except changing a new one.Touch feeling of
...more