Buy Cheap Lever Ultra Subminiature Micro Switch NO NC Promotions
Lever Micro Switch
Golden-Switch

Xiamen, China

in 15 days

150,000pcs/Month
Golden-Switch micro switches have passed UL, CE, VDE etc. certifications. This lever micro switch adopts compact design, convenient for you to design more flexible. It is mainly used for mechanical signal funtion, reliable performance and long lifespan and ROHS raw materials.
Buy Lever Micro Switch,Cheap Ultra Subminiature Micro Switch,Micro Switch NO NC Promotions
1. Brief:
This long lever micro switch is usually used in mechanical structure for automatic production line, house appliances, medical equipments etc. fields. The lever is very long, so it will have a period of actuation.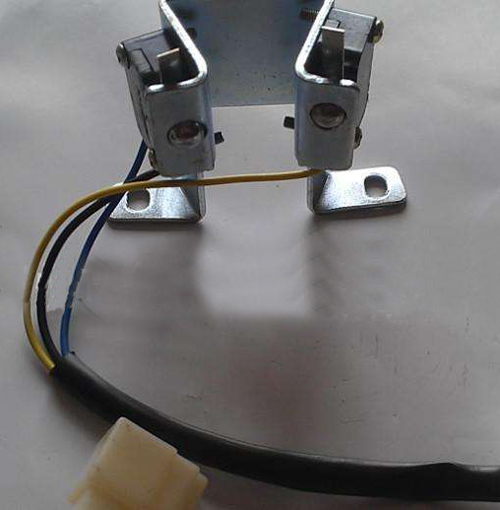 2. Specification:
Product Model

MS2-Z2F100

MS2-Z2F150

MS2-Z2F200

MS2-Z2F300

Operating Force Max(N)

0.2

0.3

0.35

0.45

Release Force Min(N)

0.03

0.08

0.1

0.15

Overtravel Min(mm)

1.6

Movement Differential Travel Max(mm)

1.5

Free Position Max(mm)

15

Operating Position (mm)

9±1.5

Current & Voltage

3A 250VAC, 5A 125/250VAC

Temperature Grade

25T85

Contact Resistance

≦50mΩ(Initial Value)

Insulation Resistance

≧100MΩ(DC 500V)

Working Frequency

Michanical: 60cycles/min; Electrical: 30cycles/min

Lifespan of Mechanical

≧100,000cycles

Lifespan of Electrical

≧50,000cycles

Packing

plastic bag; blister

3. Packing: Standard packing is popular like below. Express transportation will adopt corners bar or special tube protection.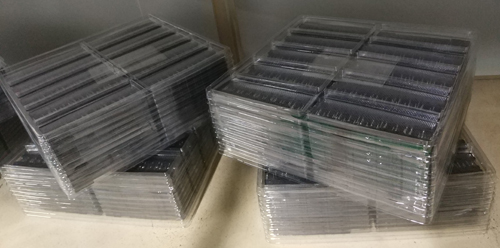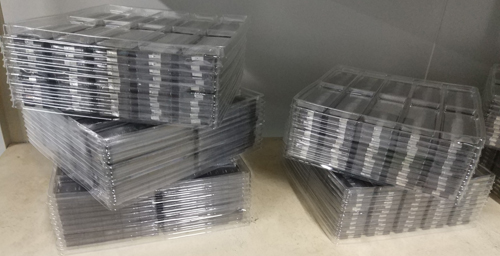 4. Advantage: ROHS conformance materials and CE, VDE & UL certifications are very important for Europe markets. And compact design is very helpful for the designers to design freely.
5. Attentions:
1) Please fix the switch with a screw of M2 on smooth surface with a torque of 0.098 N·m or less.
2) The action body doesn't exert force on the button directly.
3) The operation setting is based on 70% or more of the O.T. value.
4) Suggest to use a low power circuit type (Au cladding contact) when it is used at low current and voltage.

6. Certification: CE, VDE and UL certifications are ready.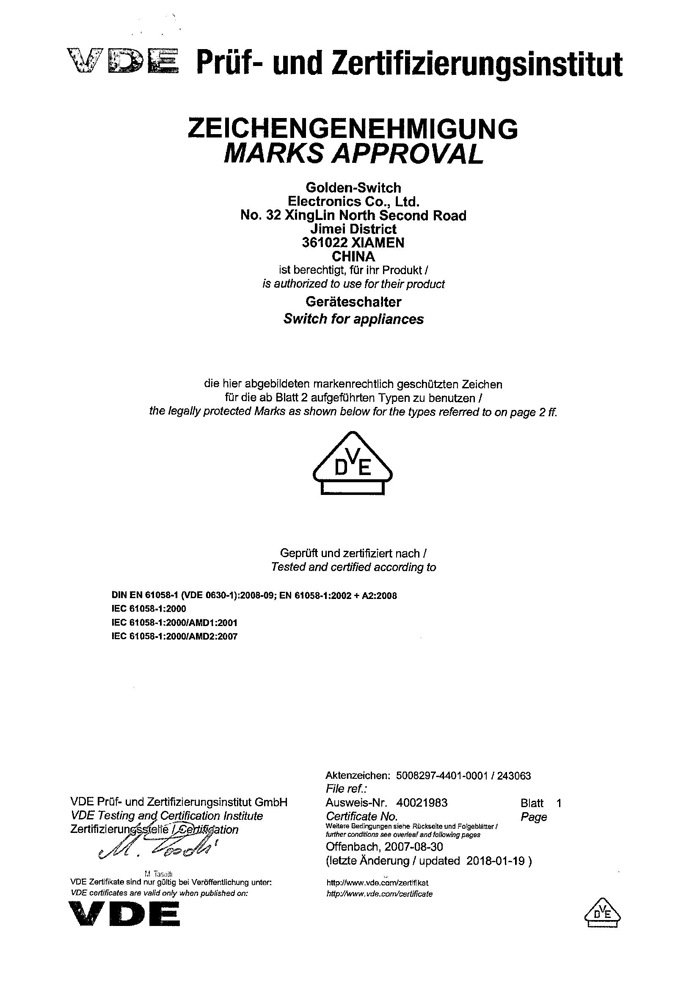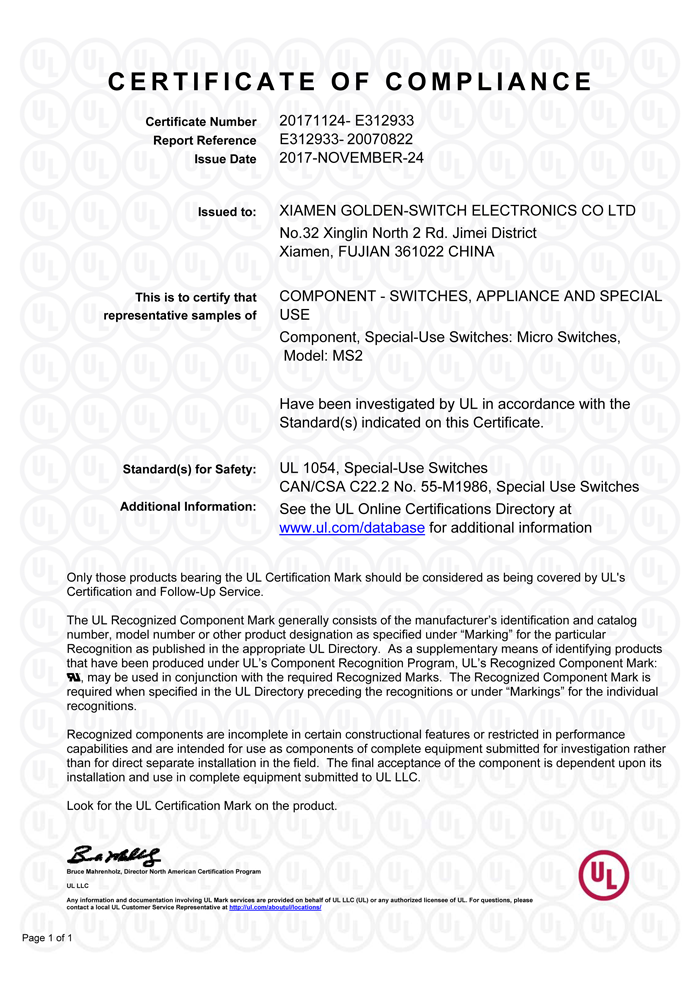 Related Products
Poor contact of micro switch: If the micro switch mechanical structure is good, usually the contact point is dusty or rusty under this circumstances. You can adopt rust remover to clean the contact point, very easy.Metal component damage of micro switch: It is usually because of fatigue of metal, this kind circs happens after long time application. No way except changing a new one.Touch feeling of
...more