6mm x 6mm Tactile Switch
6mm x 6mm Tactile Switch
Golden-Switch

Xiamen, China

in 15 days

1,500,000pcs/Month
This 6mm tactile switch is one most popular model, Golden-Switch adopts mature process and quick production to satisfy the clients of many products and industries. Also we adopt ROHS grade materials and strict quality control.
1. Introduction:
The process of tapping the switch is very simple. When people apply pressure to their buttons, the shrapnel is affected and deformed, touching the solder pad down, connecting the two pins, and the entire circuit is turned on. If the external force is removed, the shrapnel will fall off the pad and return to its original shape, and the pin will be turned on. No longer connected, the circuit is completely disconnected.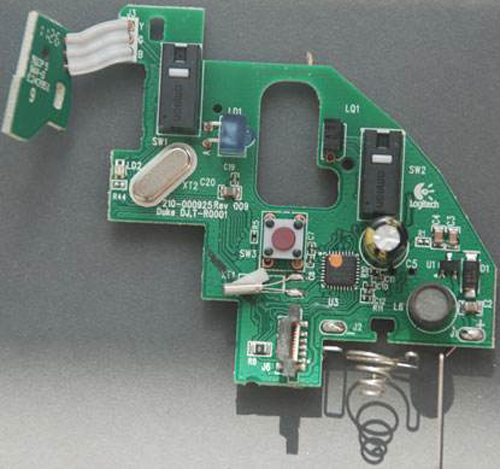 2. Specification:
| | |
| --- | --- |
| Product Model | TS011-H160B2H60A |
| Rated Power | DC12V 50mA |
| Contact Resistance | Max. 100mΩ |
| Insulation Resistance | Min. 100MΩ |
| Operating Force | 160±50gf |
| Lifespan | 100,000 cycles |
| Travel | 0.25±0.1mm |
| H Value | 4.3mm, 5mm,6.5mm,7mm,7.5mm,9.5mm...15mm |
| Packing | Plastic Bag |
3. Product packing: This is packed in plastic bag and cartons.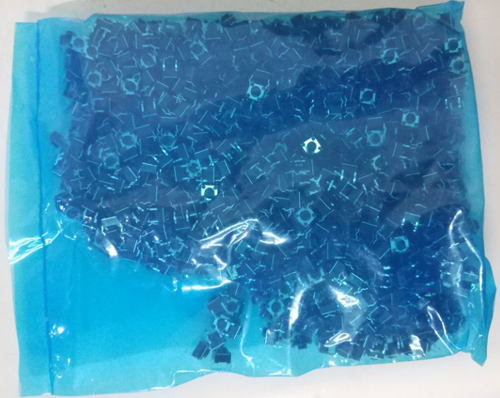 4. Advantage: Golden-Switch adopts ROHS conformance materials with mature process to produce this most popular 6mm tactile switch.
5. Daily Maintenance of Tact Switch?
1)Due to the high flexibility of the tact switch, care should be taken not to squeeze excessively when pressing. Since the control buttons on the fine instruments are simple and the keys on them are the same, the assumption is that the use of pressing or tapping will reduce the flexibility of the tactile switch itself.
2)If you find that the tact switch has an abnormal operation, remember not to stop the disassembly. Without a professional maintenance environment, many high-end electrical products are required to stop unpacking in a dust-proof environment. This is a very risky practice of conductive effects. Therefore, the inspection and repair with light touch must be stopped in a special environment.
Poor contact of micro switch: If the micro switch mechanical structure is good, usually the contact point is dusty or rusty under this circumstances. You can adopt rust remover to clean the contact point, very easy.Metal component damage of micro switch: It is usually because of fatigue of metal, this kind circs happens after long time application. No way except changing a new one.Touch feeling of
...more