China Produce 4 Pin SMD Micro Mini Tactile Switch Manufacturers
4 Pin SMD Switch
Golden-Switch

Xiamen, China

in 15 days

1,500,000pcs/Month
This smd micro switch can be seen in many house appliances and devices. Golden-Switch adopts ROHS class materials and strict quality control. Reliable performance and long lifespan and quick production speed are key points.
China 4 Pin SMD Switch,Produce Mini Tactile Switch,SMD Micro Switch Manufacturers
1. Introduction:
The characteristics of the tact switch are an electronic device that lightly touches the button with a finger. The switch panel and the protruding button connected to the switch panel are characterized in that the arc-shaped connecting strips on both sides thereof are integrally connected with the panel.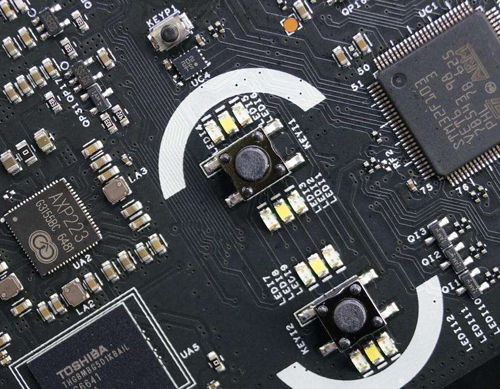 2. Specification:
| | |
| --- | --- |
| Product Model | TS011-S160B2H50 |
| Rated Power | DC12V 50mA |
| Contact Resistance | Max. 100mΩ |
| Insulation Resistance | Min. 100MΩ |
| Operating Force | 160±50gf |
| Lifespan | 100,000 cycles |
| Travel | 0.25±0.1mm |
| H Value | 4.3mm, 5mm,6.5mm,7mm,7.5mm,9.5mm |
| Packing | Plastic Bag |
3. Product packing: Usually this mini tactile switch is packed in tape & reel and carton. Some clients adopt plastic bag and carton.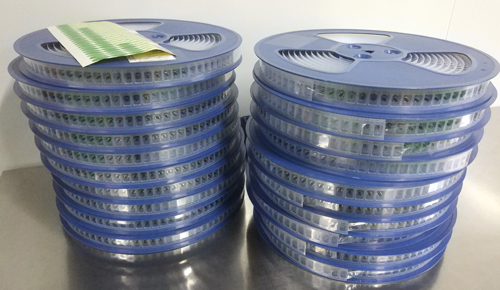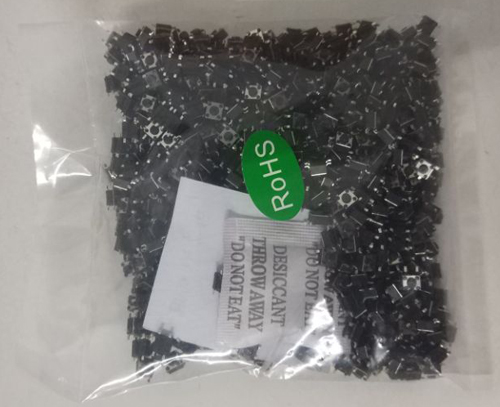 4. Advantage: Golden-Switch adopts ECO friendly materials(ROHS). Technique knowhow is adopted in it with mature process and quick production speed.
5. How to Choose Tact Switch?
1) The number of lifespan and touch feeling is determined by the shrapnel and stroke of the tact switch. A short trip and a lighter sound will lengthen the lifespan, vice versa.
2) The key factor affecting the reliability of the conduction is the construction of the touch point. The larger the touch surface of the touch point, the better, the best is the "O-type touch".
Related Products
Poor contact of micro switch: If the micro switch mechanical structure is good, usually the contact point is dusty or rusty under this circumstances. You can adopt rust remover to clean the contact point, very easy.Metal component damage of micro switch: It is usually because of fatigue of metal, this kind circs happens after long time application. No way except changing a new one.Touch feeling of
...more