12mm x 12mm Tactile Switch
12mm x 12mm Tactile Switch
Golden-Switch

Xiamen, China

in 15 days

1,500,000pcs/Month
This 12mm tactile switch is very popular model, clients buy this switch for better touch feeling and longer lifespan. Golden-Switch adopts ROHS grade materials and strict quality control.
1. Introduction:
The tact switch is divided into two categories: a metal tact is used as a tact switch of a switch contact piece, and the contact resistance is small, and the cluster is 20 nm. Feel good, there is a "tick" crisp sound. A switch that uses conductive rubber as a contact path is known as a conductive rubber switch. The switch feels good, but the contact resistance is large, generally 100 to 300n. The structure of the tact switch is to move downward by the button, so that the contact spring or the conductive rubber block contacts the soldering piece to form a passage.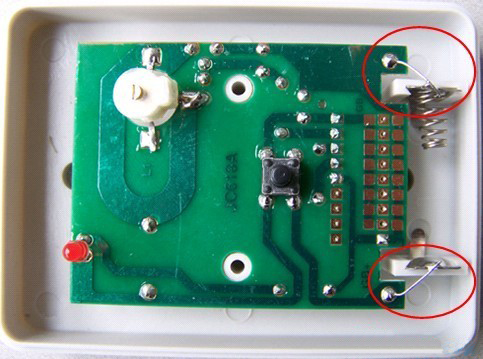 2. Specification:
| | |
| --- | --- |
| Product Model | TS014-H250B2H50 |
| Rated Power | DC12V 50mA |
| Contact Resistance | Max. 100mΩ |
| Insulation Resistance | Min. 100MΩ |
| Operating Force | 250±50gf |
| Lifespan | 50,000 cycles; 100,000 cycles; 200,000 cycles |
| Travel | 0.25±0.1mm |
| H Value | 4.3mm, 5mm,6.5mm,7mm,7.5mm,9.5mm |
| Packing | Plastic Bag |
3. Product packing: This is packed in plastic bag and cartons.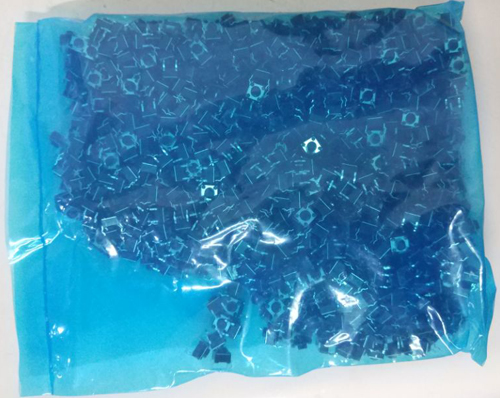 4. Advantage: ROHS conformance materials are adopted with mature process and quick production speed to produce this most popular 12mm tactile switch.
5. How to Choose Tact Switch?
1)The reliability of the touch switch can be said to be determined by the structure of the touch point. The larger the touch surface of the touch point, the better, and vice versa.
2)The base material of the touch switch usually is brass or phosphor bronze (low grade is iron). In order to lower touch resistance, the lead pin is basically silver-plated. Tact switch should be controlled in place on the silver plating thickness and silver plating skills of the substrate, the thicker the better.
Poor contact of micro switch: If the micro switch mechanical structure is good, usually the contact point is dusty or rusty under this circumstances. You can adopt rust remover to clean the contact point, very easy.Metal component damage of micro switch: It is usually because of fatigue of metal, this kind circs happens after long time application. No way except changing a new one.Touch feeling of
...more