2018 Year End Party
18-02-2019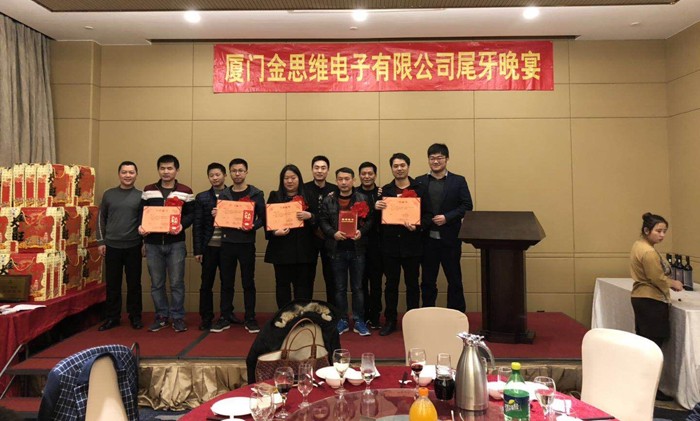 Here let me introduce Chinese tradition of the year end party: It is the most popular custom of the Spring Festival. The companies hold dinner parties and employee networking activities on the same day, called the end of the feast, as well as the tail party, the tail barbecue, the tail party or even the tail dance. In short, the basic style is that the company banquets employees to have a dinner and networking at the end of the year to thank and recognize the hard work of the employees.
There are two forms of year end party: banquets and parties. The company is small in scale, usually only for banquet dinners; large-scale and profitable companies, in addition to gatherings in various departments, also set up large-scale singing and dancing concert entertainment staff.
The "tail feast" held by various companies also revealed the company's financially rich news, and the stock price and trading volume of the company's stock will also have a response on that day. Of course, there are also companies that are based on the traditional virtues of diligence, lively but not wasted.
Golden-Switch holds this party every year end, it is a chance to communicate with one another and promote harmonious relation between staff.