Tact Switch in PCBA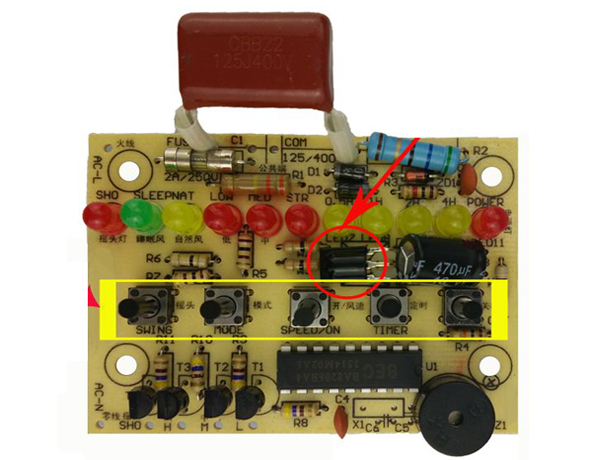 Golden-Switch tact switches mainly used in PCBA of various industries. The most popular is 4 pin SMD tact switches and other SPST type tact switches.
Our switches have long lifespan and stable performance etc. advantages. Especially waterproof tact switches are IP67 grade, have sold many to famous washing machine brand---LittleSwan.
Every tact switch is very important for one PCBA, every PCBA is essential to house appliances and equipments, so we always attach importance to its quality.