Micro Switch for Coffee Machine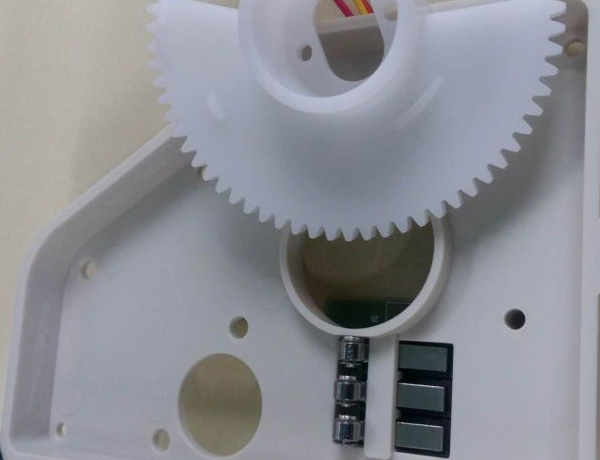 Golden-Switch micro switch is widely used in house appliances and other electrical devices and machines.
Above case is about coffee machine, there are 3pcs roller micro switches in one coffee machine. As you know, the coffee machine is high frequency house appliance, so lifespan must be very long and performance must be very stable.
Golden-Switch adopts quality raw materials and strict quality control, so our micro switches passed the client's test and got client's trust.