Membrane Switch Application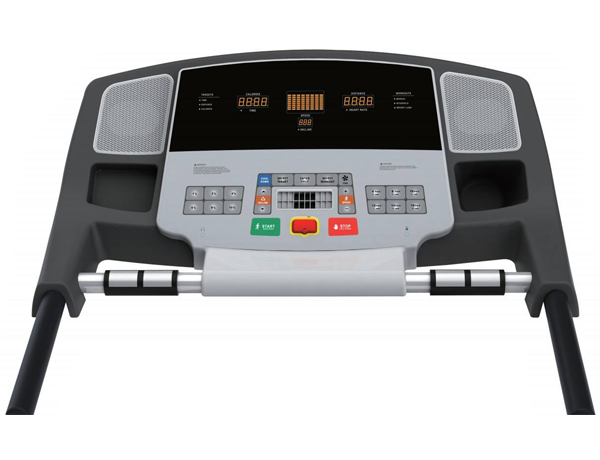 Golden-Switch membrane switches are widely used in various fitness equipments, house appliances and machines etc.industries.
Golden-Switch membrane switches adopt environment friendly raw materials(ROHS). Our membrane switch engineers have 21 years experiences in membrance switches design and production.
Besides, Golden-Switch produces metal dome arrays for remote control & some mobile phones too. Welcome contact us with AI or CDR drawing.